Big Mo & The Full Moon Band is a Northern California based blues band, winner of the 5 straight CAMMIES awards for best Blues Band.

Big Mo was once based in Paradise, California, prior to the devastating fire that leveled the town. Big Mo and his band perform across California and perform in Europe, as well. Big Mo started his Full Moon band after performing with other blues acts winning awards since their initial performances in 2004. Always full of energy, be there to catch their shows when you can.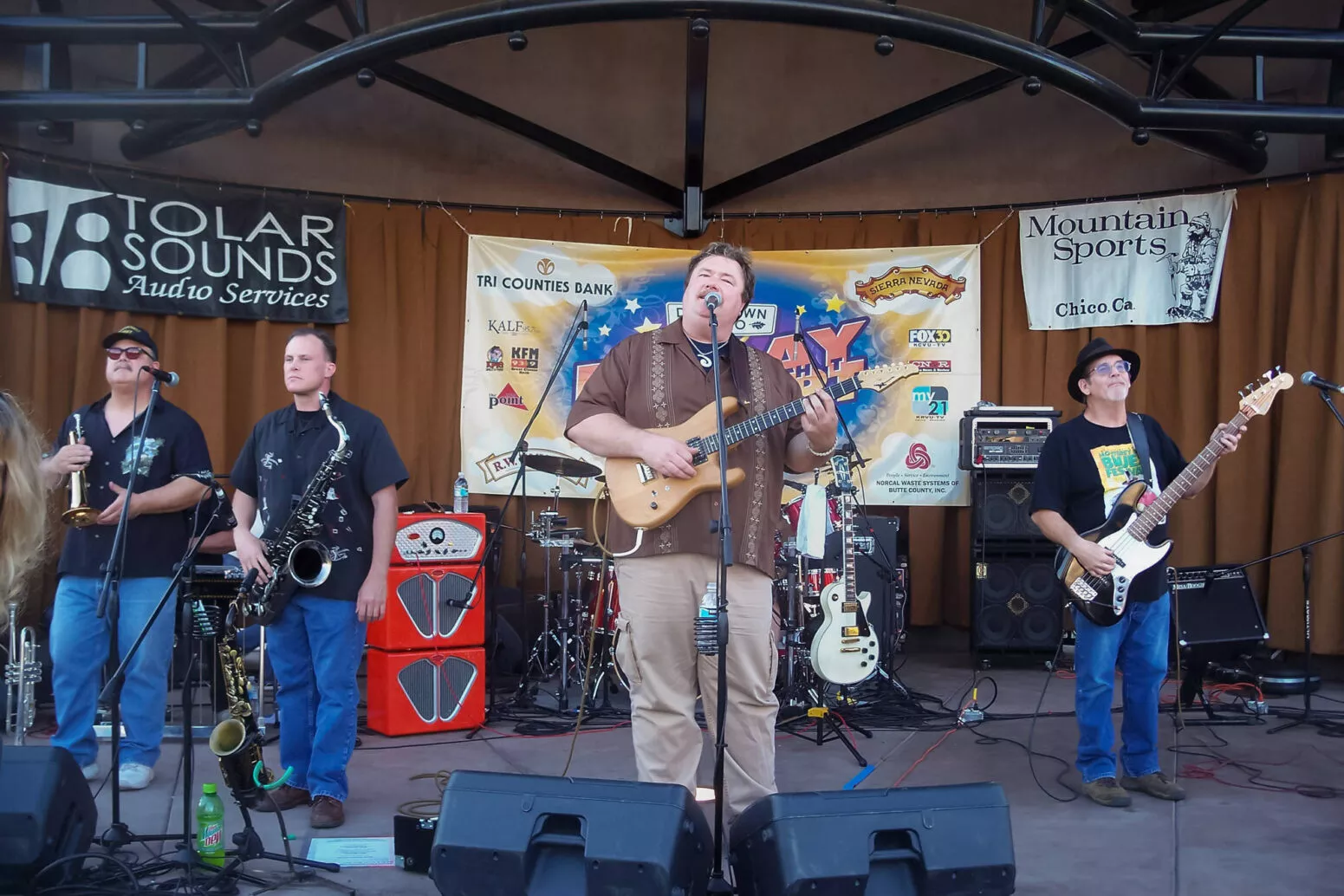 2008 Friday Night Concert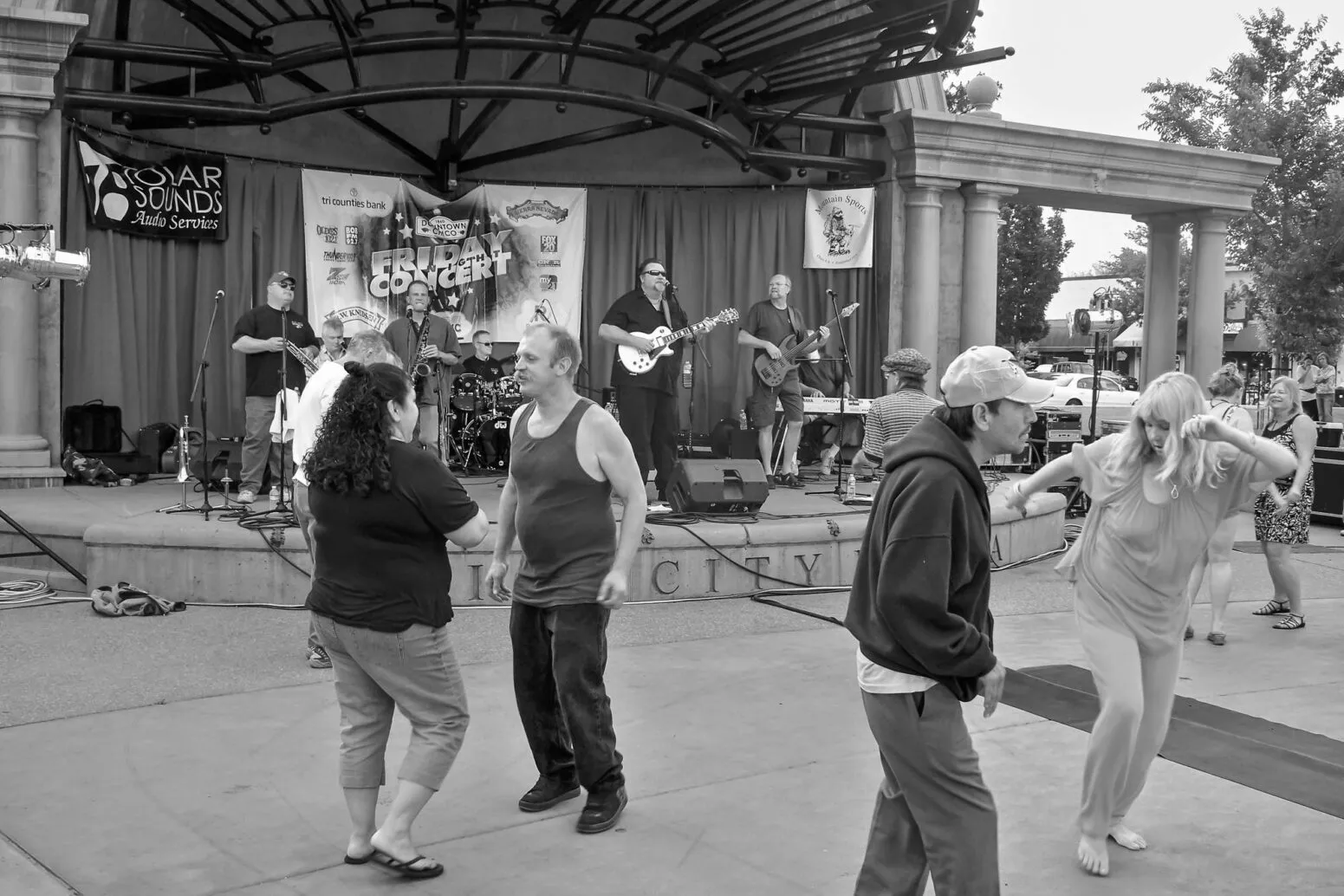 2010 Friday Night Concert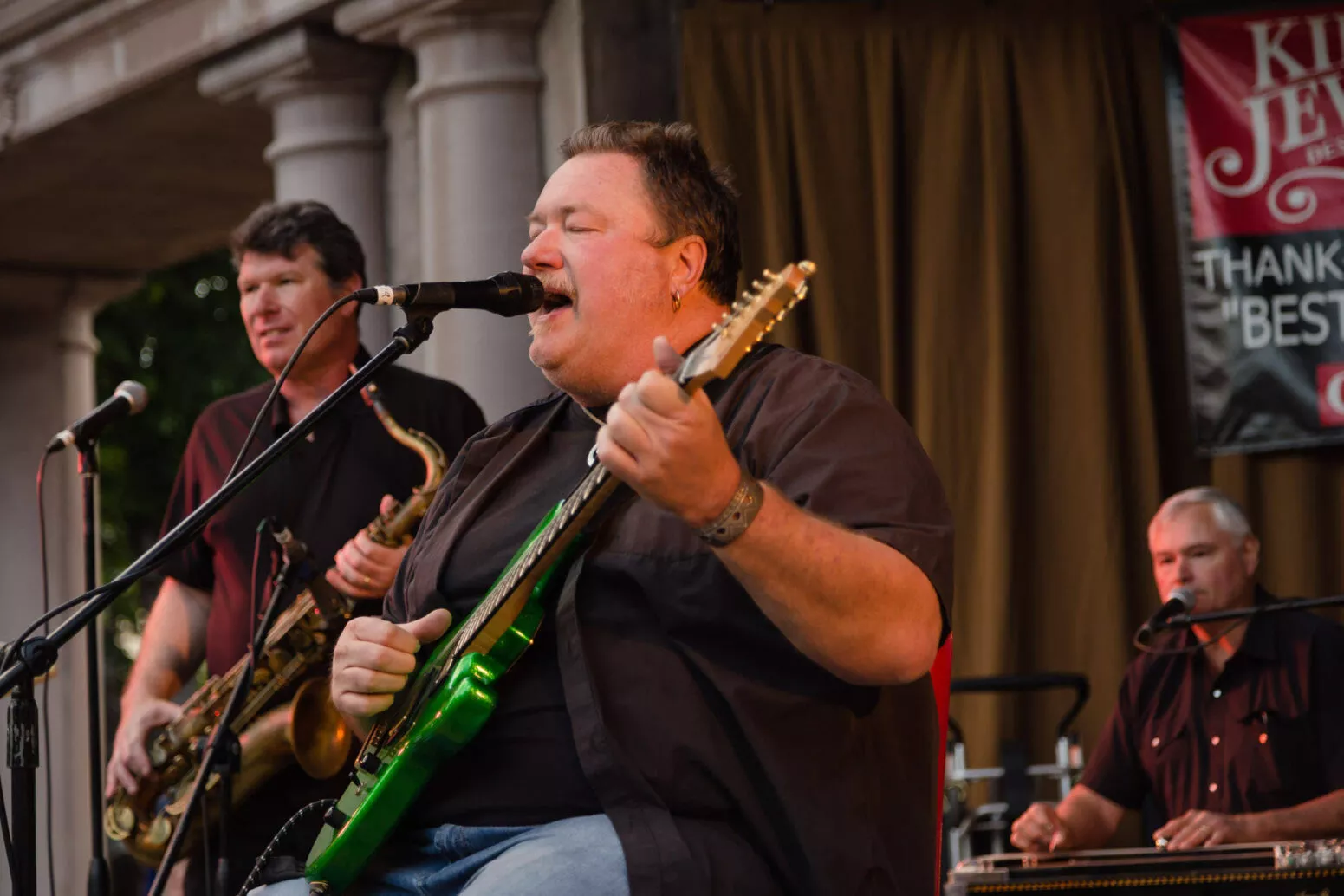 2017 Friday Night Concert
Big Mo's Latest Friday Night Concert Galleries
Tap or select image to scroll to gallery!
2015 Friday Night Concert
2017 Friday Night Concert
2019 Friday Night Concert
2022 Friday Night Concert