DJs – Aerial Performance – Fire Dancers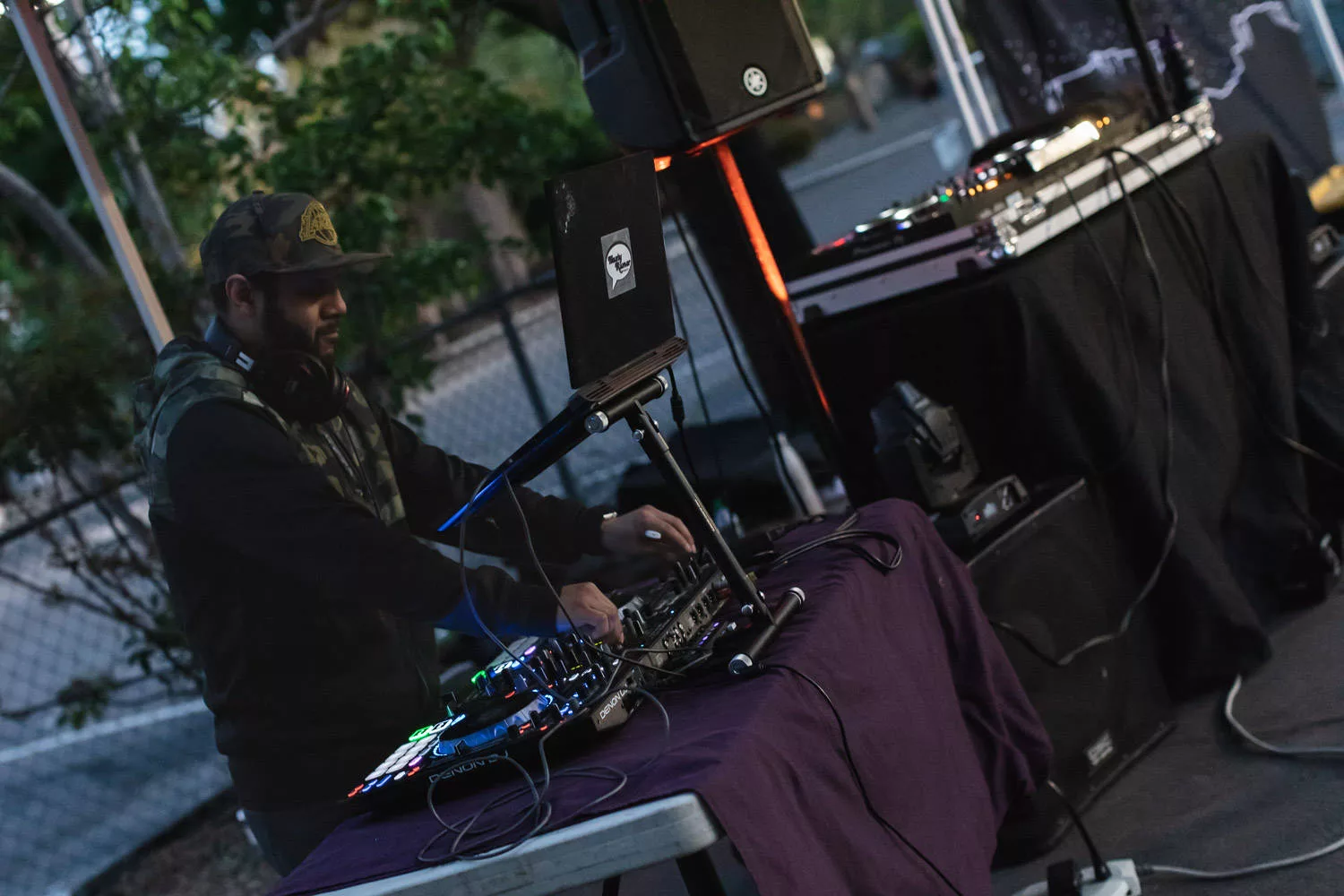 The Embarc Grand Opening featured DJ sets all day continuing into the evening all the way to fire dancing. The Irayz Fire Dancers capped off the grand opening activities as the main attraction, and they were a hit! The dance troupe performed several dances with a fire hoops, sticks and whirling fire chains. It was a wonderful dance performance appreciated by everyone in attendance.

From my perspective, fire dancing is always a fun challenge to capture the dancers with their movement and fire. With fire as a moving light source, that is also fading over time, it takes timing and focus to catch their faces, or a body silhouette in good light with that ever-dwindling fire as the primary light source.