images, galleries
elements of the local music scene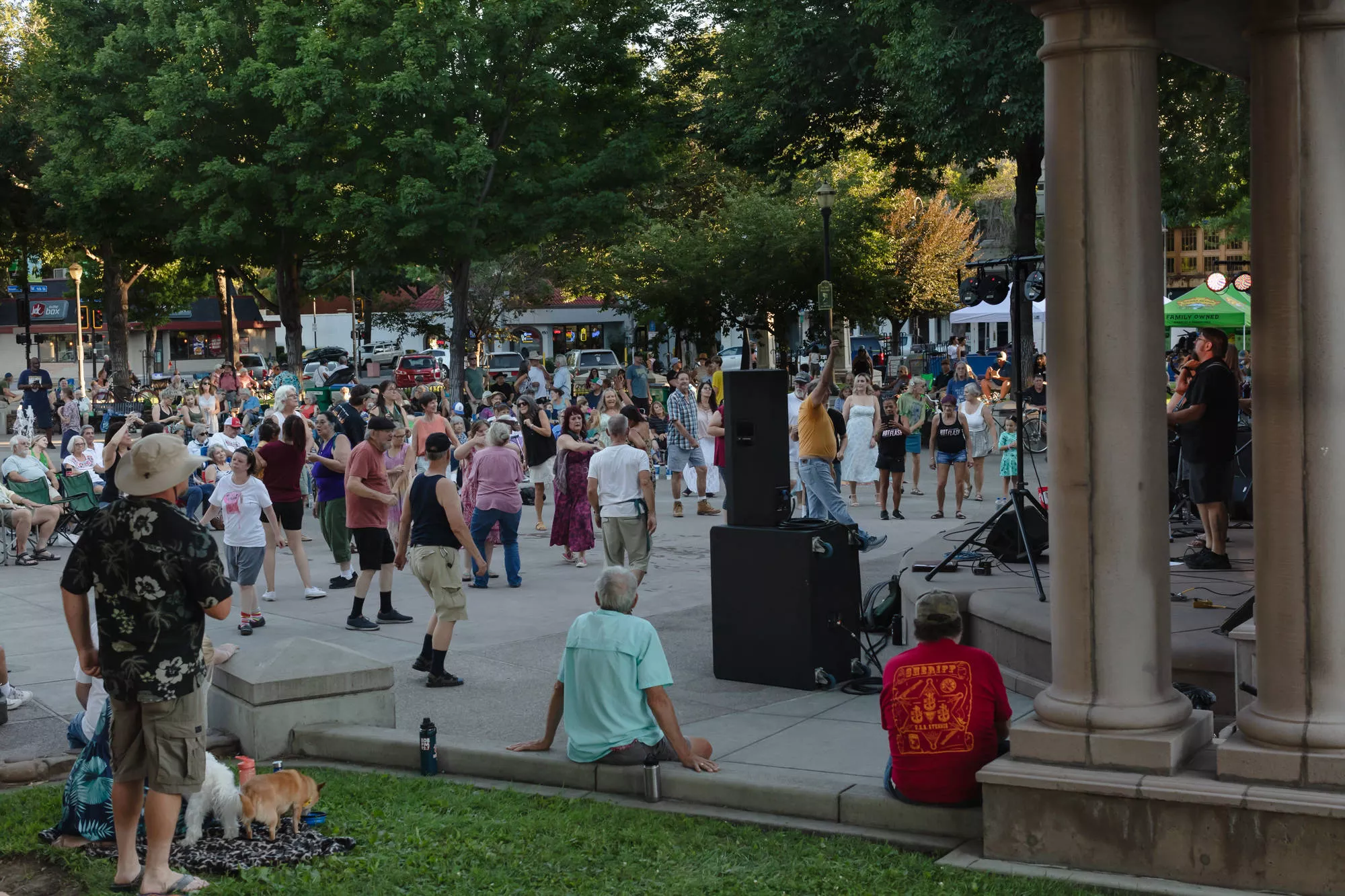 Thanks for visiting the site!
friday night concerts
local and regional!
A Chico Tradition
Live music has a tradition in our downtown park. Before being developed into the current Plaza Park, it was a lovely grass filled park with tall trees and an undersized Gazebo for the rockin' shows held there.
As this is long a public space for live music, it is an important element in our local music scene to capture and archive. We will continue to post galleries in the coming years of this wonderful tradition in our downtown park.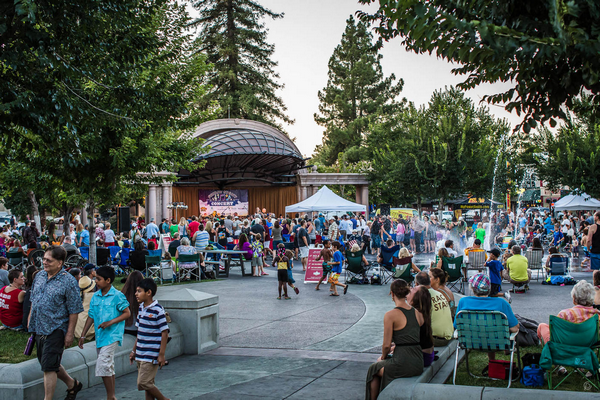 Chico Area Band…
Galleries!
Sharing images and galleries of local and regional musical performances from
Friday Night Concerts.
friday night concert galleries
2007 to Present
Live Music, Dance, Drum and DJ Event Listings!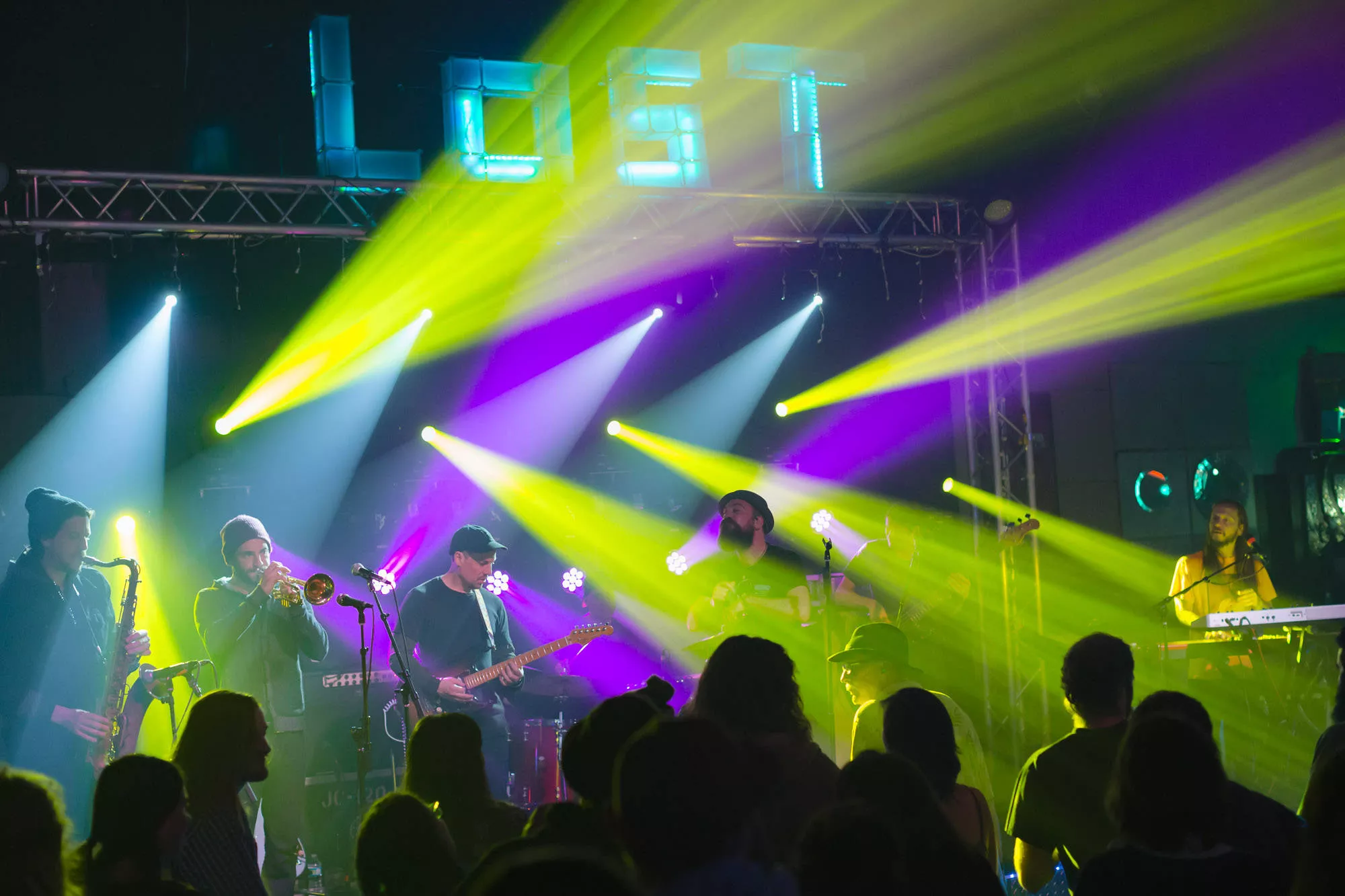 Event Listings
The latest music event listings for live music, dance and drum performances in the greater Chico area.
chicomusicalendar.org
featured artist images
What's Chico Music Calendar?
Chico Music Calendar is a photography project for photographer, Curtis Pope, sharing images and galleries of performing artists in drum, dance and musical performance. His project is to capture elements of the greater Chico music scene has been ongoing since 2007. Chico Music Calendar is also community project to support our local music community and the wider music community in our region, state and touring artists from across the country.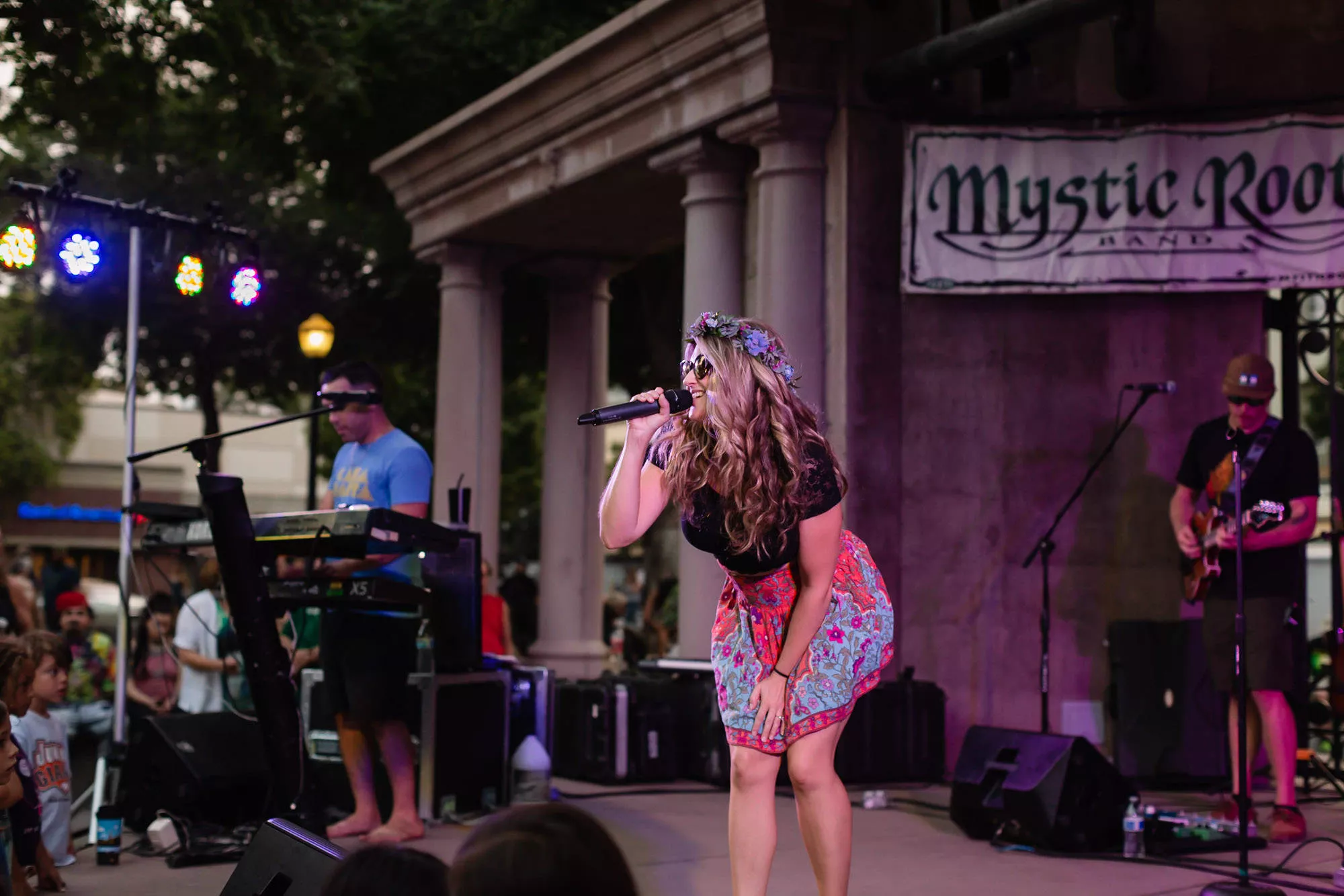 Mystic Roots – Plaza Park, Chico CA
Mystic Roots
featured gallery – Friday Night Concerts
Latest Image Galleries
Multi-talented bass wizard Nik West performed at Lost On Main on February 12th, 2015 with a few of our talented local musicians.

Based in northern California, Broken Compass Bluegrass performs originals, jamgrass, bluegrass, country and even some Grateful Dead. So fun!

Samaria Mckenzie performed originals and covers with her talented band mates. Great show!