The Whiskey River Band and Second Hand Smoke perform The last two sets of the day!
Sharing a few images captured during the 53rd Annual Cohasset Bazaar and Music Festival. The local favorites Red Dirt Bullies and the Stump Jumpers performed earlier in the afternoon, and local long time music aficionado, and dancer, Dancing Dave, kicked off the music portion of the day at the 9 am hour with a solo performance. Here are a few images from my time there.
Several vendors were also part of the event selling their wares. Here is an image of a few selling tie-dyed clothes and bead necklaces.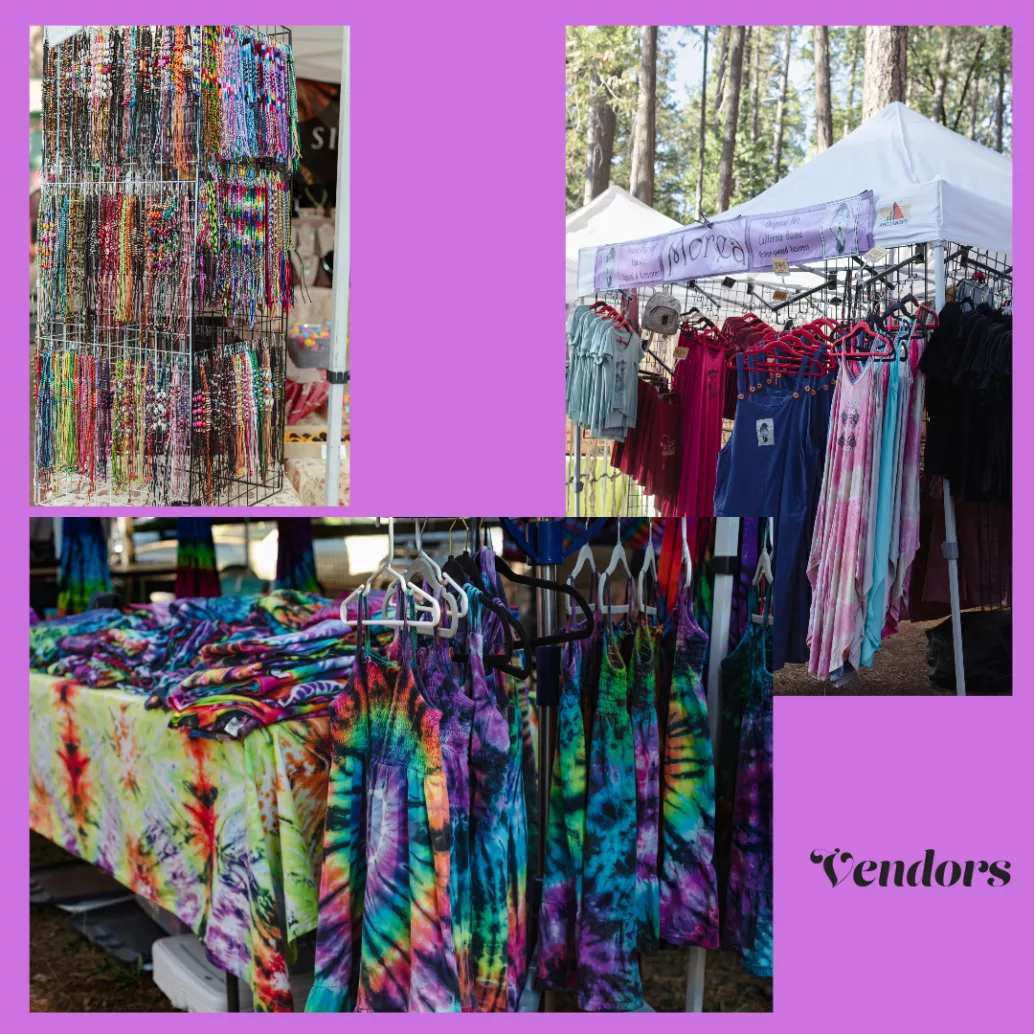 Whiskey River Band
Second Hand Smoke