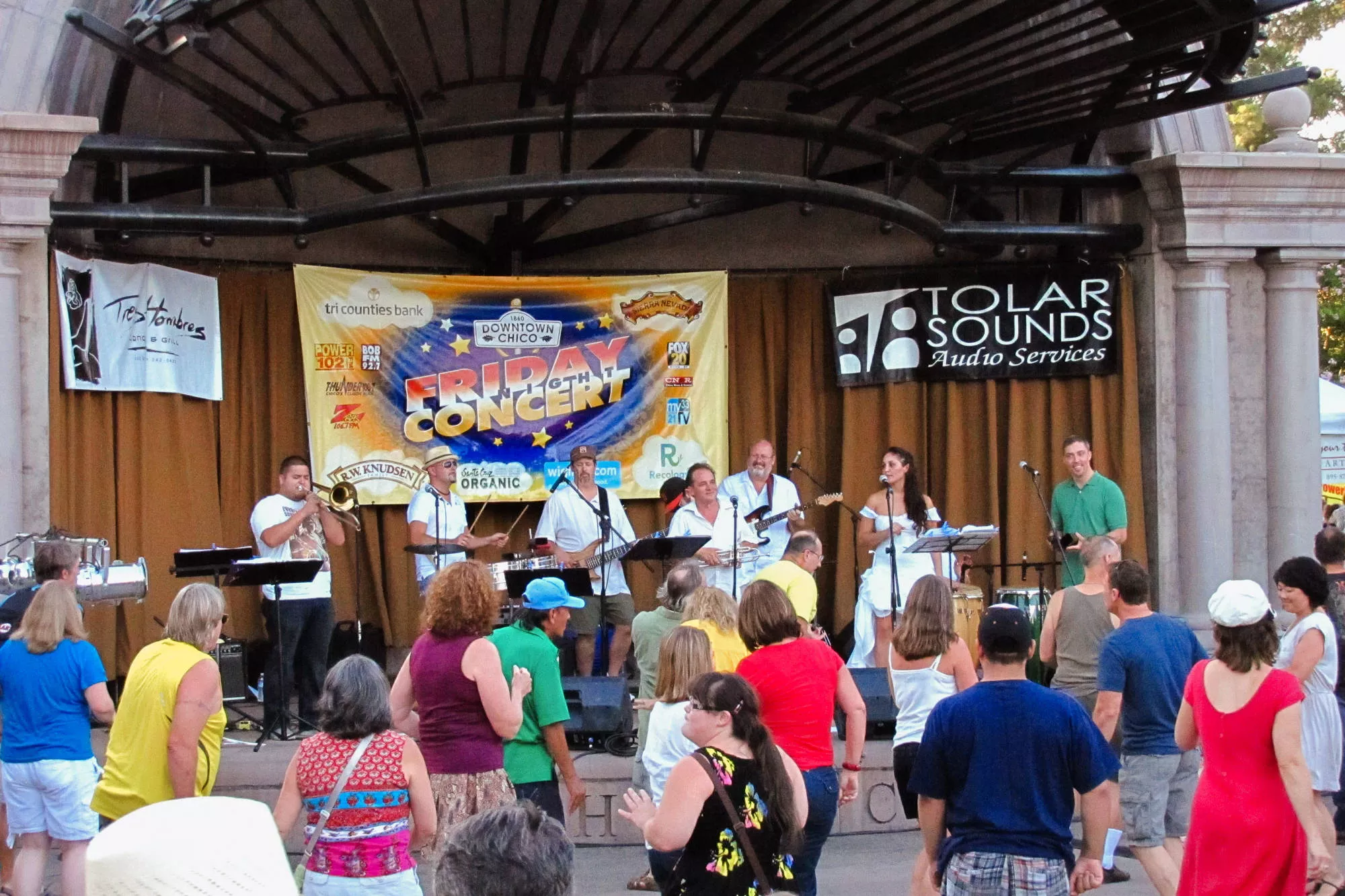 Los Papi Chulos – Friday Night Concerts
Curtis Pope
Photographer, caring human and Chico native loving his community.
Similar Posts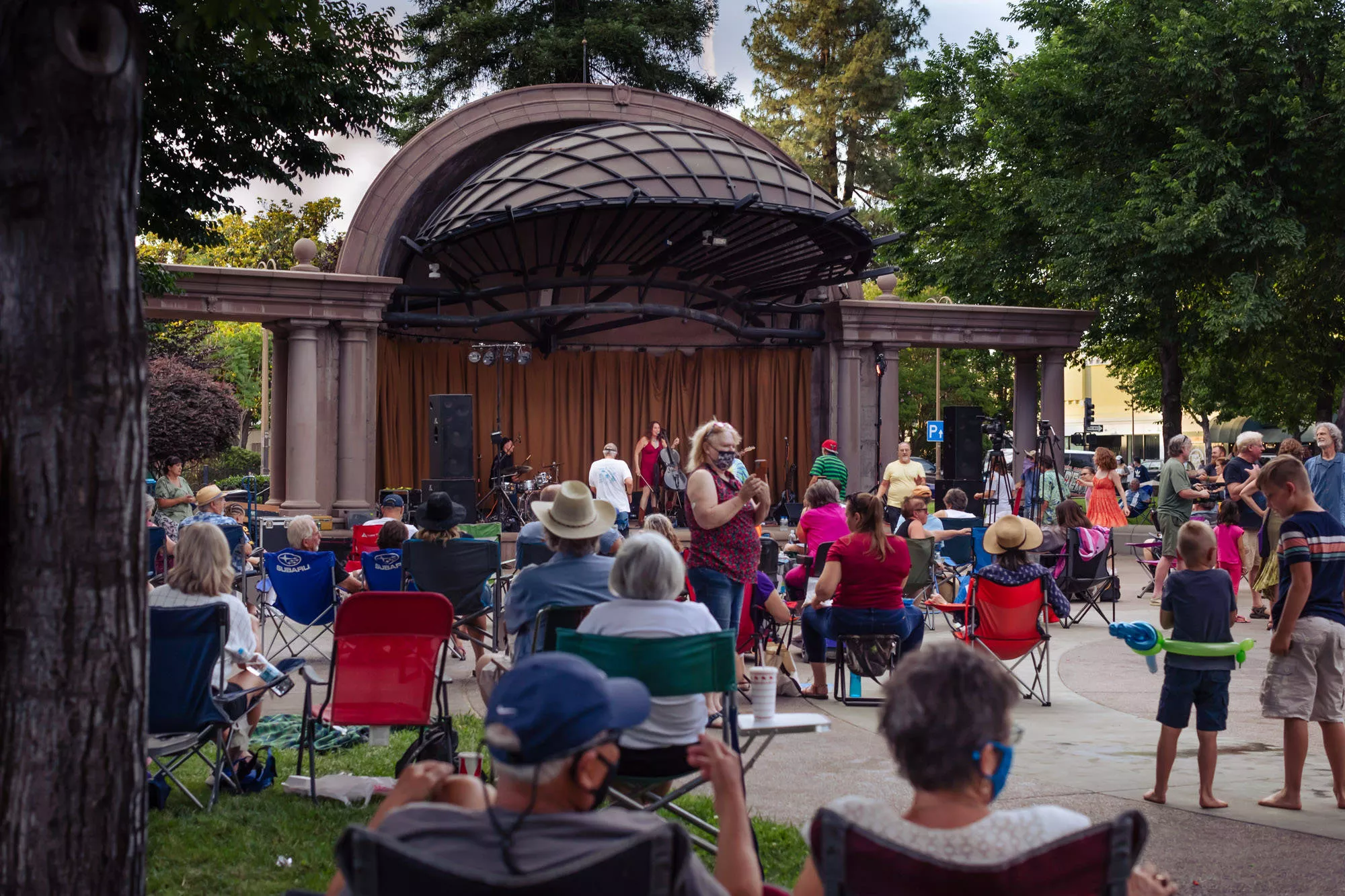 Dirty Cello brought their unique sounds to Plaza Park with Rebecca Roundman leading the way. Great music and fun!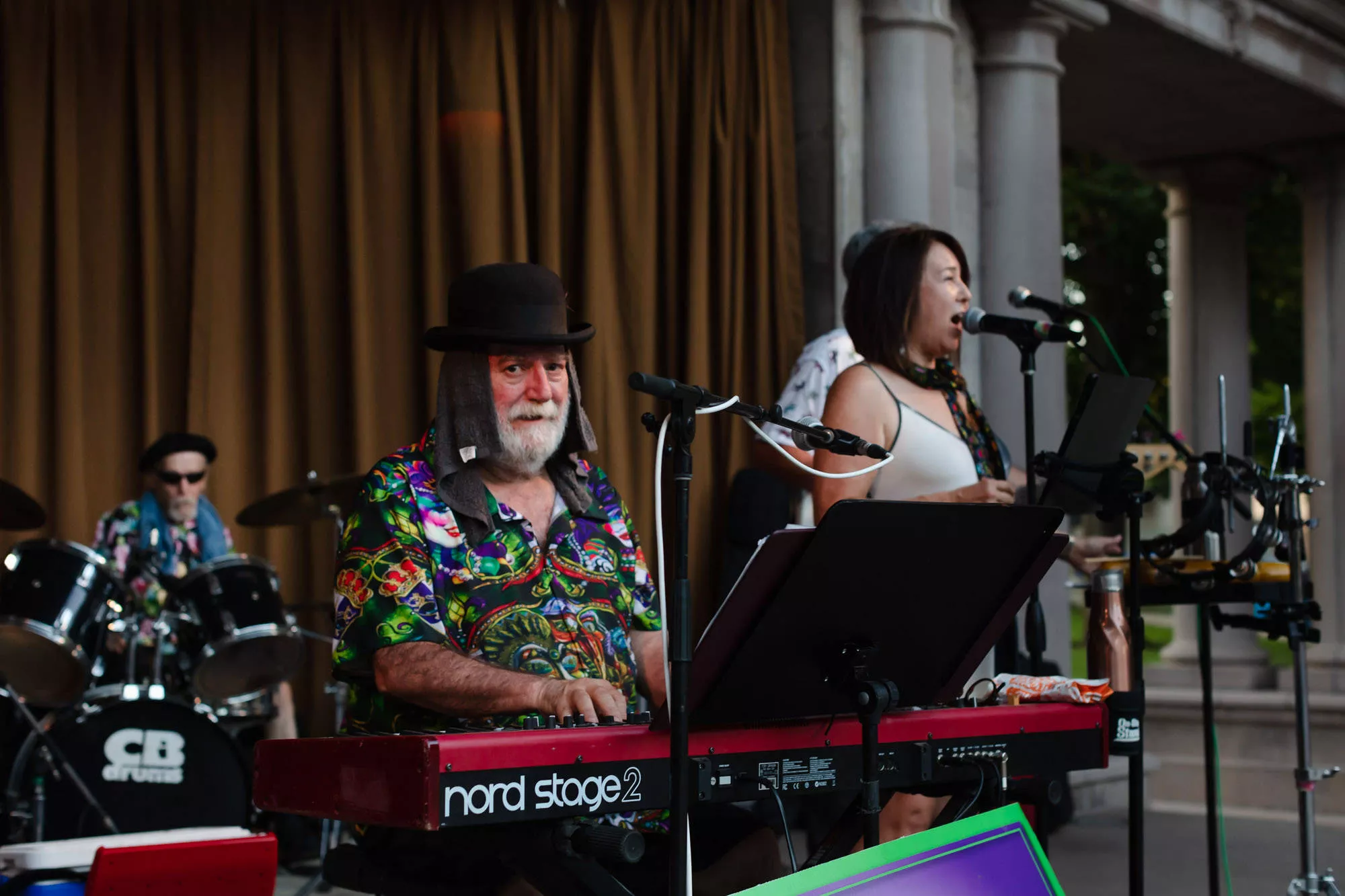 Alan Rigg and his band of talented performers braved the heat performing at Friday Night Concert with their music matching the extreme heat of the day.