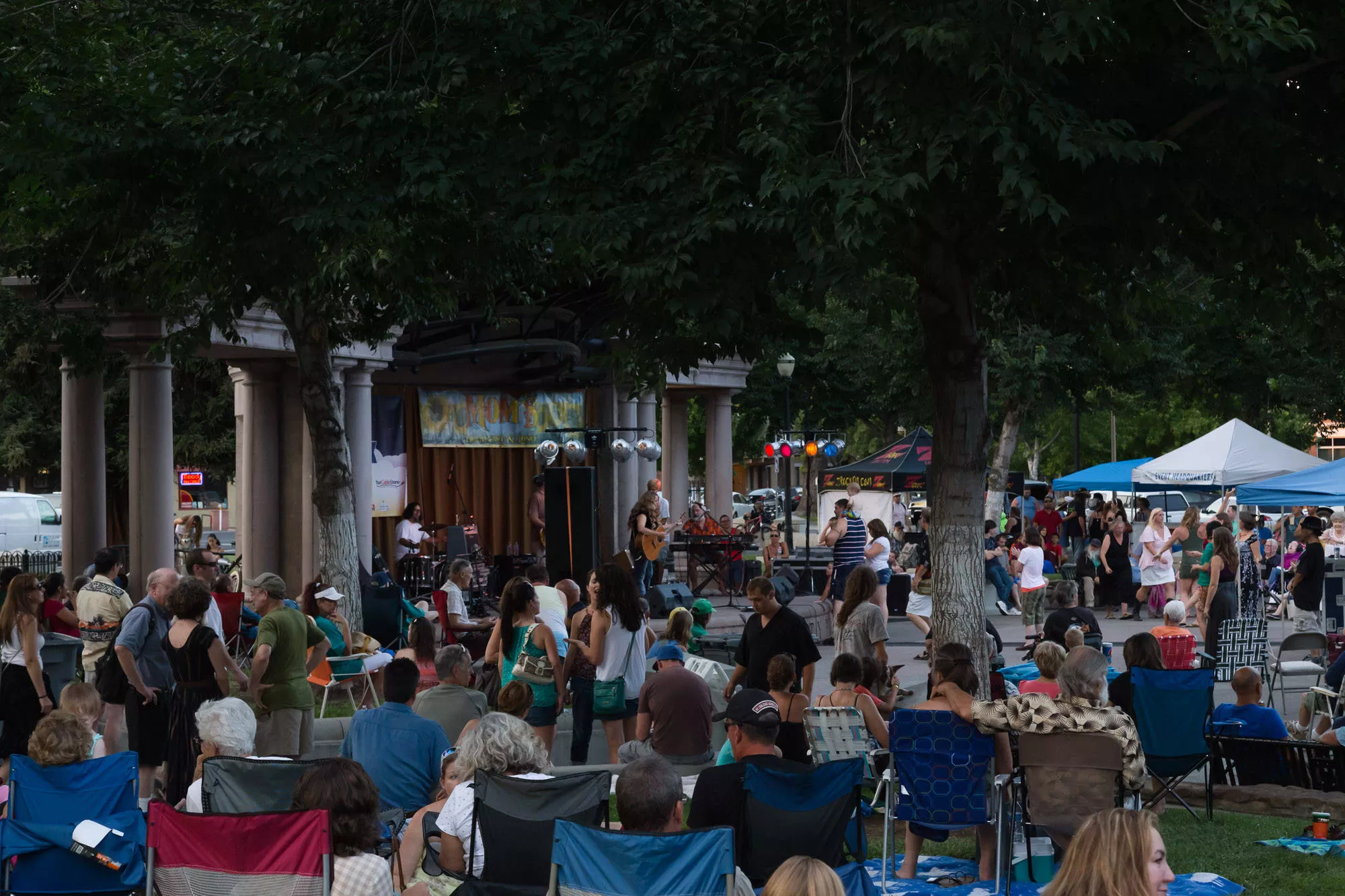 Alli Battaglia & The Musical Brewing Co. performing during Friday Night Concerts in July, 2014.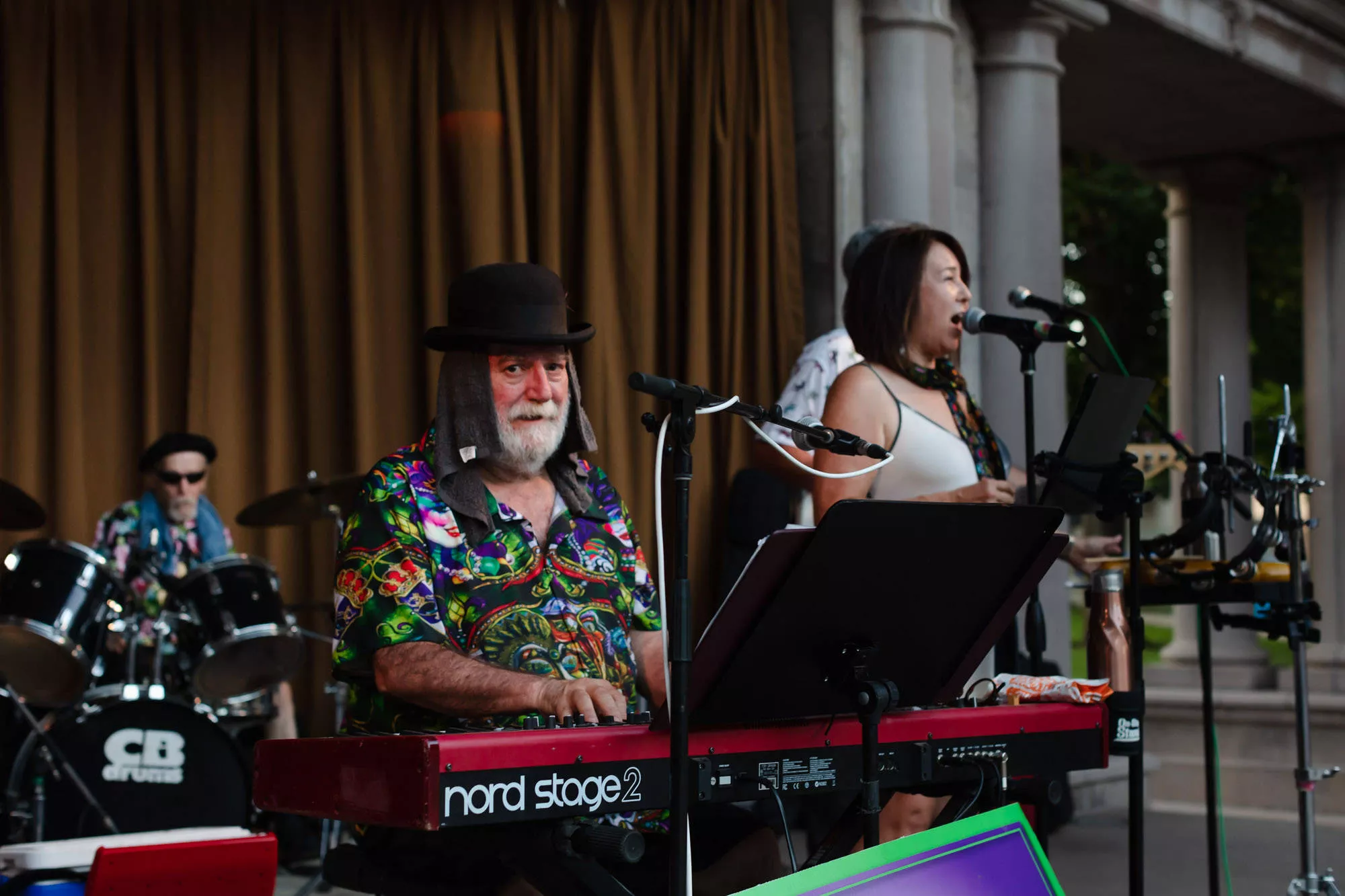 Alan Rigg and his band of talented performers braved the heat performing at Friday Night Concert with their music matching the extreme heat of the day.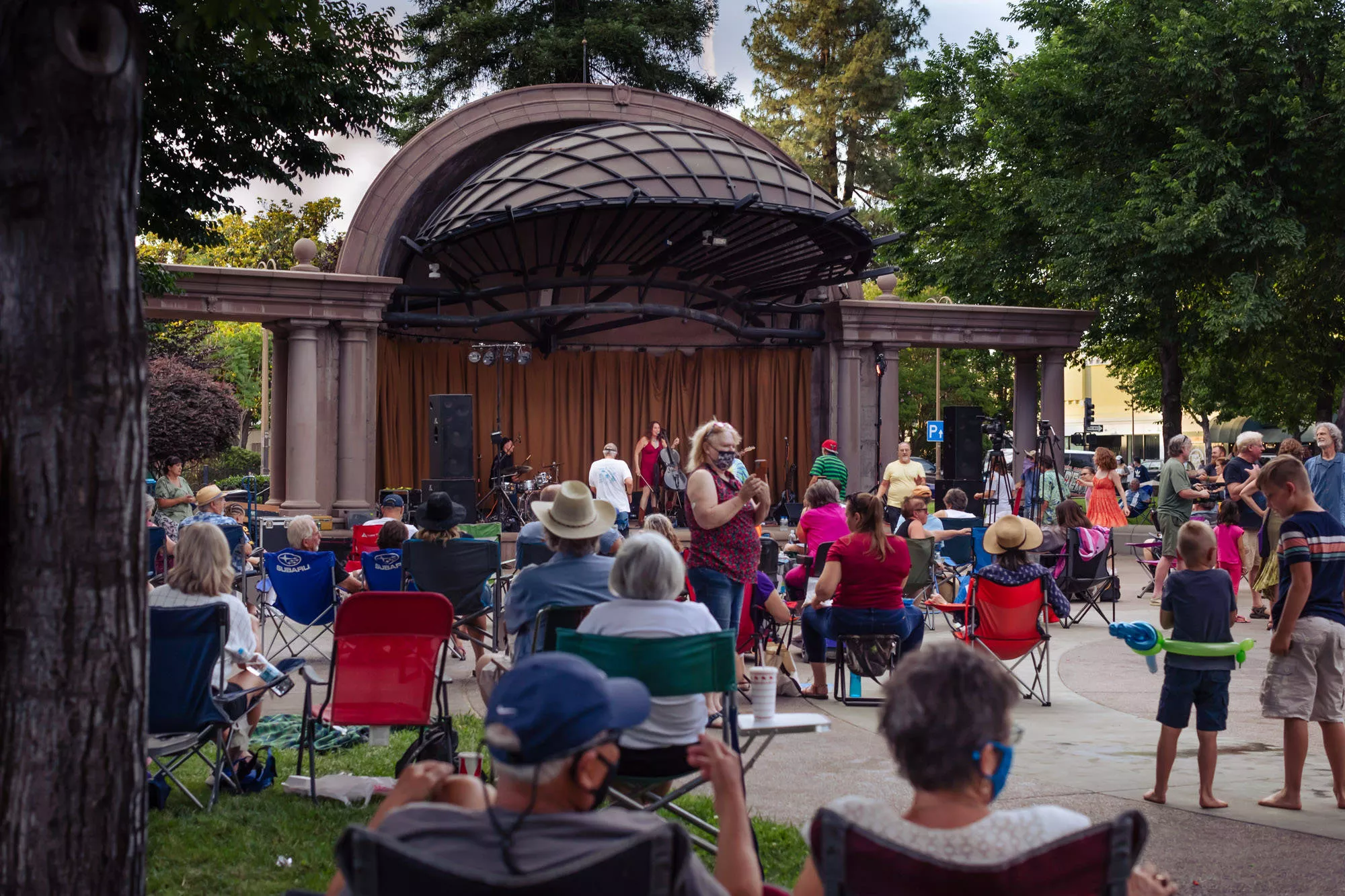 Dirty Cello brought their unique sounds to Plaza Park with Rebecca Roundman leading the way. Great music and fun!